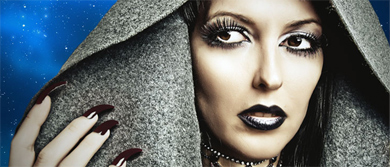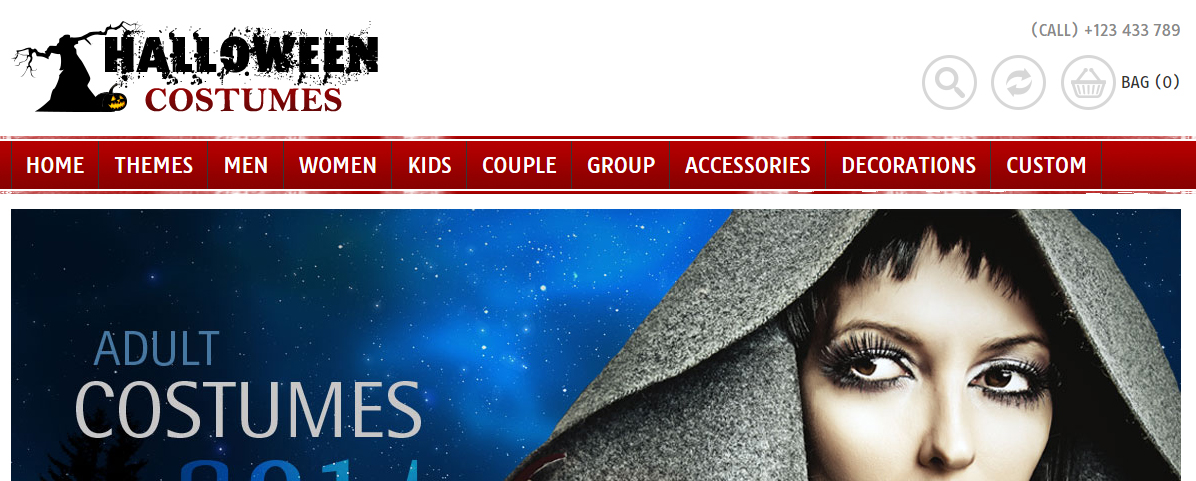 Halloween, America's most beloved and fun autumn holiday, for both adults and children, but most importantly, for Halloween stores all over the country.....
Halloween is a Large Market. According to About.com, the size of the market is one reason that Halloween is a solid business opportunity. Halloween has become a true retail bonanza. In 2009, U.S. consumers spent approximately $5.8 billion on Halloween. In Canada, Halloween spending has also been increasing; $331 million was spent on candy alone in 2009 according to Statistics Canada. Here's why you should invest with confidence.
The Halloween Market is Growing
The Halloween market is growing in two ways that make it very attractive for business opportunities. First, Halloween is becoming an increasingly universal celebration. According to a survey by the National Retail Federation, nearly two-thirds (63.8%) of American consumers were planning to celebrate Halloween in 2006, up from 52.5 percent in 2005. Canadians are even keener Halloween celebrants; 68% of Canadians planned to participate in at least one Halloween-related activity in 2007, according to a survey conducted for the Retail Council of Canada. Although children's trick or treating is still a Halloween mainstay, but it's adults who are spending the money on celebrating, embracing Halloween as a chance to let their inner child get out and party. Large parties with participants wearing elaborate costumes are becoming increasingly popular - excellent news for people looking for niche business opportunities.
Costumes make up the largest portion of Halloween spending. Of all the money consumers spend at Halloween, 36% of it is spent on costumes. The rest is spent on candy and, of course, decorations.
Some well-known online stores are http://www.buycostumes.com/ and http://www.halloweencostumedepot.com/. These stores rely on drop shipping. Drop shipping is a supply chain management technique in which the retailer does not keep goods in stock, but instead transfers customer orders and shipment details to either the manufacturer or a wholesaler, who then ships the goods directly to the customer. This way you won't ever have to worry about storing your goods or finding places for new shipments.
Don't wait any longer, start today! Here's a simple guide about how to start your own online Halloween store. You can do it yourself, without having to hire programmers or technicians. Just follow the steps below:
1. Get a domain. Your site needs to have its own home address, just like you do. (Like godaddy.com)
2. Get a Hosting. Your site has to pay taxes for its home, just like you.
3. Choose and E-Commerce Platform. Magento Ecommerce is the perfect start. Reliable and trustworthy, it's the most efficient ecommerce solution on the market.
4. Choose your own Custom Design or Halloween Magento Theme. No matter if you're on a budget, or you're investing generously, there you'll find exactly what you need.
5. Apply for a BuySeasons account. This is the drop shipper we were talking about earlier.
6. Upload your desired products.
7. Get a Payment Gateway (Authorize.net, PayPal, etc.), so people can actually buy your stuff.
8. Start promoting your website and get ready for Halloween season!