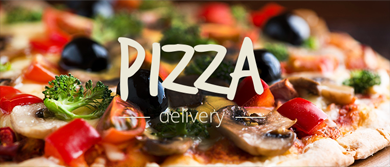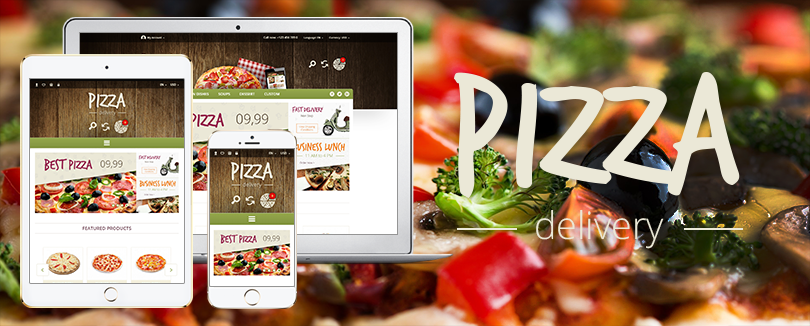 Pizza template, created by TemplateStudio is a complex solution for e-commerce website design with amazing functionality and excellent usability. Interactive elements and amazing illustrations retain the attention of visitors long enough to convert them.
Store Coordinates
This amazing food theme was included in our exclusive theme collection.
For live demo click here and judge for yourself.
The very design of the template was created on the basis of the most successful online food stores. It instantly captures the attention and directs it where it is needed. Strategically placed call-to-action buttons, such as "order now" facilitate the purchase, increasing the overall conversion rate.
The Process
Before we start our work on every project, we make detailed market research and competitive analysis to outline the most popular trends and apply them in our work. We have created a food theme template that instantly grabs the attention of potential clients, making them stay on the page and order multiple items. Easy navigation, as well as colorful and enticing illustrations are bound to make visitors choose this food store over competitors. In our work on this template, we have created modern and stylish template, capable of boosting the conversion and profitability of the website in no time.
Key Features
An original design concept with white background in perfect combination with color palette like green, red, brown, orange;
Once you enter homepage, an irresistible slideshow will produce various effects;
Pizza Store is built on a safe platform with advanced options like Ajax Suite, Ajax Filter, Full Screen Zoom;
It is easy to control and make changes on website through Templatestudio admin settings;
Pizza Store is a responsive magento theme with cross-browsers compatibility, in accordance with coding standards like W3C Validator;
In terms of speed, this theme is optimized for fast loading on Google Speed Tool, increasing your chances to obtain higher position in Google ranks;
Make your website and your products more visible to your search engine listings with Google Rich Snippets;
For full list of features and extensions of Pizza Store and other themes, follow this link.
If we try to sum all the things listed above, Pizza template, created by TempateStudio is your first step to success.