U OWN RENTAL

Overview
If you provide an innovative service like auto lease provider U Own Rentals, you need an equally innovative website. So we created the U Own Rentals website from scratch, hand coding each and every section to meet their specifications and thus creating an online platform that perfectly matches their unique needs.

Full responsive
As we mentioned, we designed the U Own Rentals website from scratch, creating a website (and custom built backend content management system) that manages all of the functions involved in the specialized auto rental sales funnel. The backend design is both easy to use and has specialized coding and rules that mirror the real world processes involving in qualifying and selling to lease customers. But we didn't stop at the backend, our design for U Own Rentals is not only beautifully rendered but also fully responsive so it displays equally well on tablets and smartphones as it does on traditional PC monitors.

Custom features
Template Studio's clients are able to request new and customized features for their specific needs. For U-Own Rentals we implemented a Australian map feature, prompting users to select their state before buying a product, to ensure that their purchase is relevant to their own local laws and applicable regulations.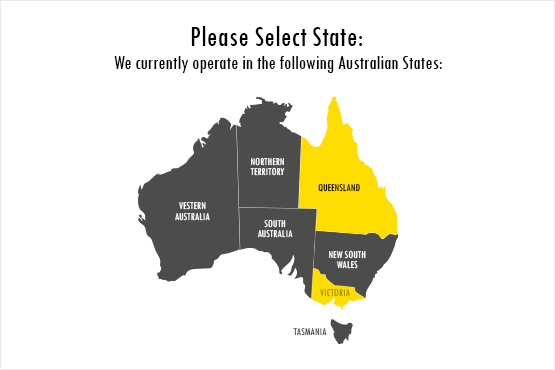 custom map filter