Skabsdesign

Overview
SkabsDesign, a well-known Danish-based manufacturer of custom kitchens, has commissioned a modern and multifunctional website to help its customers obtain in-depth information about its services and get a clear notion of what their future kitchen will look like. The primary goal of this project was to facilitate the ordering process for clients, so they can choose and customize items, their sizes, as well as colors and textures and right away see what their kitchen will look like after it is completed. Apart from that, new website design was meant to make company's website available across multiple platforms, which was achieved through responsiveness, increasing company's reachability and correspondingly attracting more customers.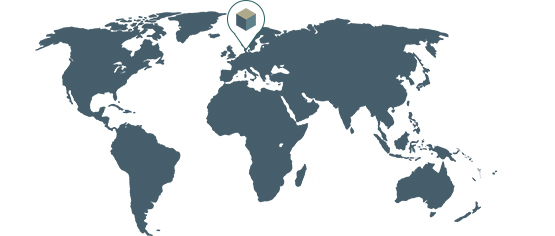 Our Process
We started our work on this project by studying and analyzing the company's needs and outlined functions that could significantly contribute to the success of this business. Thus, we applied a tailored approach to designing a custom modern website on Magento 2.x platform. New design boasts clean lines, abundance of functions, improved user experience, as well as availability across multiple platforms. Now, company's customers can easily select items they want, customize them, see the price of the products right away and adjust their project in compliance with their budget by adding or removing items.

Features
In order to make website user-friendly and convenient both for the company and clients, we applied cuttingedge technologies and most importantly installed 3D planner PRO module that allows customers to fully customize their kitchen plan, find out the price, choose items and send the completed project to the company's representative for review. 3D planner Pro allows to eliminate costly mistakes, caused by misunderstanding or human error, as well as removes the necessity of customer's multiple visits to the company's office. With 3D planner Pro, company receives the completed project with correct sizes, textures, and number of items and can start working on it right away, decreasing the time, spent on each order.