Proshofar

Overview
Proshofar.com is an Israel-based family-owned company, offering a wide range of qualitative spiritual and religious products, such as shofars, menorahs, jewelry, candles and many more. Although their business was launched back in 1936, they have establishes their online presence only 8 years ago and were in need of modern, convenient e-commerce website design in order to increase their brand's awareness, attract new customers and boost reachability across multiple platforms. The existing website was also not up to snuff with latest Google requirements, which is why it also had to be optimized in order to achieve higher positions in Google search.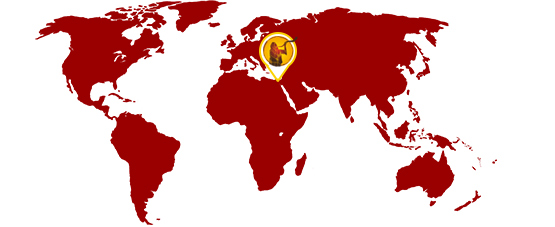 Our Process
Our work on this project started with meticulous study of company's products and needs. We have analyzed the market for this business and outlined features that were required for boosting company's sales, attracting new customers and increasing reachability, as well as making their website much more visible in search engines. Thus, we created cutting-edge custom website on Magento 2.x platform, packed with features and capable of attracting new customers and boosting conversion rates. We made the new website design responsive, so that it can be reached by a wider audience, such mobile and tablet users.

Features
New website boasts improved user experience, clean lines, more convenient ordering process, and even Ebay store integration. This integration is aimed at establishing company's presence in one of the largest online marketplaces in the world, which considerably boosts company's sales and attracts multitude of new clients. We performed Google Speed optimization, in order to help this website meet all the Google requirements and achieve higher positions in this search engine. As a result of our work, Proshofar.com has increased its sales an brand awareness, attracted more customers and achieved positive user experience.