Banner Printing UK

Overview
Banner Printing UK is a UK-based printing company that manufactures large banners for outdoor advertising. In order to increase their brand awareness and boost sales, company has commissioned a new website design, which had to reflect the modern approach and cutting-edge technologies that company uses in its manufacturing process. New design also had to be responsive in order to reach wider audience, which includes tablets and mobile users. Apart from that, company requested implementation of several features that aim to facilitate ordering process and allow customers to upload their desired images, as well as customize the prints.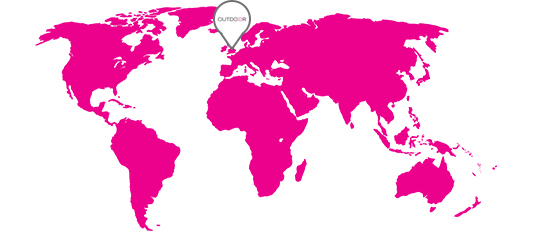 Our Process
We started working on this project with determining the main features that will both contribute to the improvement of user experience and facilitate ordering process. After that, we made the design responsive, so that users across multiple platforms can easily browse it and place their order. New website's design had to be modern and clean, which is why we made the design very intuitive so that users with any backgrounds have no trouble in uploading the desired image for poster printing.

Features
As a result, we have created a responsive, intuitive and clean website design on Magento 2.x platform, packed with multitude of useful features, such as easy file upload. This feature helps customers upload any photo, background or image they want to print. Company also offers poster designs and personalization, so clients can use file upload feature in order to send their desired logo and images for the company designers to create personalized banners.