Kristallinteriors

Overview
UK-based Kristall Interiors is a well-known manufacturer of modern and convenient kitchens and bathrooms. In order to keep up with ever-changing demands of market, company needed a modern website outlook with clean lines and improved user experience. New design had to reflect perfectly the elegance and contemporary approach of the company to creation of minimalistic, but highly convenient and multifunctional kitchens and bathrooms.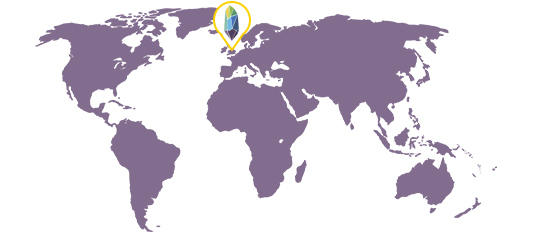 Our Process
In collaboration with Kristall Interiors, we have started our work on this project with thorough analyses of the market, outlining key features that are essential to the success in their line of business. Following the latest trends in website design, we created a modern clean design on Megnto 2.x platform, packed with features and possessing positive user experience. New website design helps company boost their sales, increase their brand awareness and attract new customers.

Features
Keeping in mind the nature of client's business, we accomplished clean design with multitude of useful features. New design is user-friendly, convenient and modern, capable of attracting multitude of new customers and increasing the conversion rate. With our help, Kristall Interiors are currently one-step closer to the leading position in their field.