SteadyMakers
Overview
SteadyMakers is a professional forex market management company, founded by leading experts in the industry. Having over 5 years of experience, team of SteadyMakers has already assisted 10 000 traders from around the globe, helping them to maximize their profit and get professional guidance and help.
We collaborated with SteadyMakers to create a cutting-edge, modern business card website to make their business stand out from the crowd and attract potential clients and business partners. New website highlights the advantages of SteadyMakers over their competitors, as well as promotes their brand, making it recognizable throughout the industry.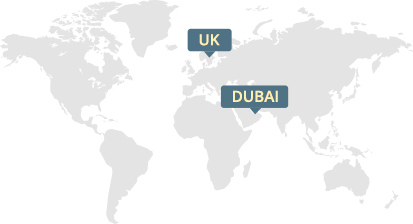 Our process
We started our work on this project with a thorough market analysis to outline and use the best features. After they were identified, we applied tailored approach, modifying the pages layouts in compliance with the client's requirements, making sure that the future website would fully match his needs. As a result, we created modern-looking, cutting-edge website with positive user experience, great usability and increased functionality.

Features
Clean and modern website design with easy navigation, option of adding products directly to cart from home page and flexible one-step checkout process provides positive user experience and increases conversion rate.
New design is fully responsive and correspondingly easily accessible in convenient format from all mobile devices, boosting website's reachability across multiple platforms.
Google speed optimization provided a significant increase in website loading speed, reducing customers' waiting time and consequently the abandonment rate.