Bromley Smith Publishers

Overview
Bromley Smith is a specialist publisher, focusing on country-wide insurance training and licensing materials for property and casualty, along with life and health insurance lines. Template Studio was asked to design a fresh website for this company, targeted at their niche customer base of major corporations, insurance agencies and recent college graduates.

Our process
Template Studio worked closely with Bromley Smith to create a clean, fully responsive site design utilizing the Magento e-commerce platform. The site has been carefully designed to reassure users of the company's expertise and to convey their corporate values of experience, knowledge and trust.

Features
Template Studio's clients are able to request new and customized features for their specific needs. For Bromley Smith we implemented a US map feature, prompting users to select their state before buying a product, to ensure that their purchase is relevant to their own local laws and applicable regulations.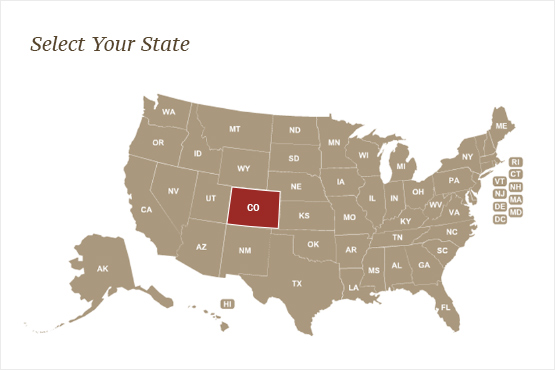 Custom Map Filter